Since 1990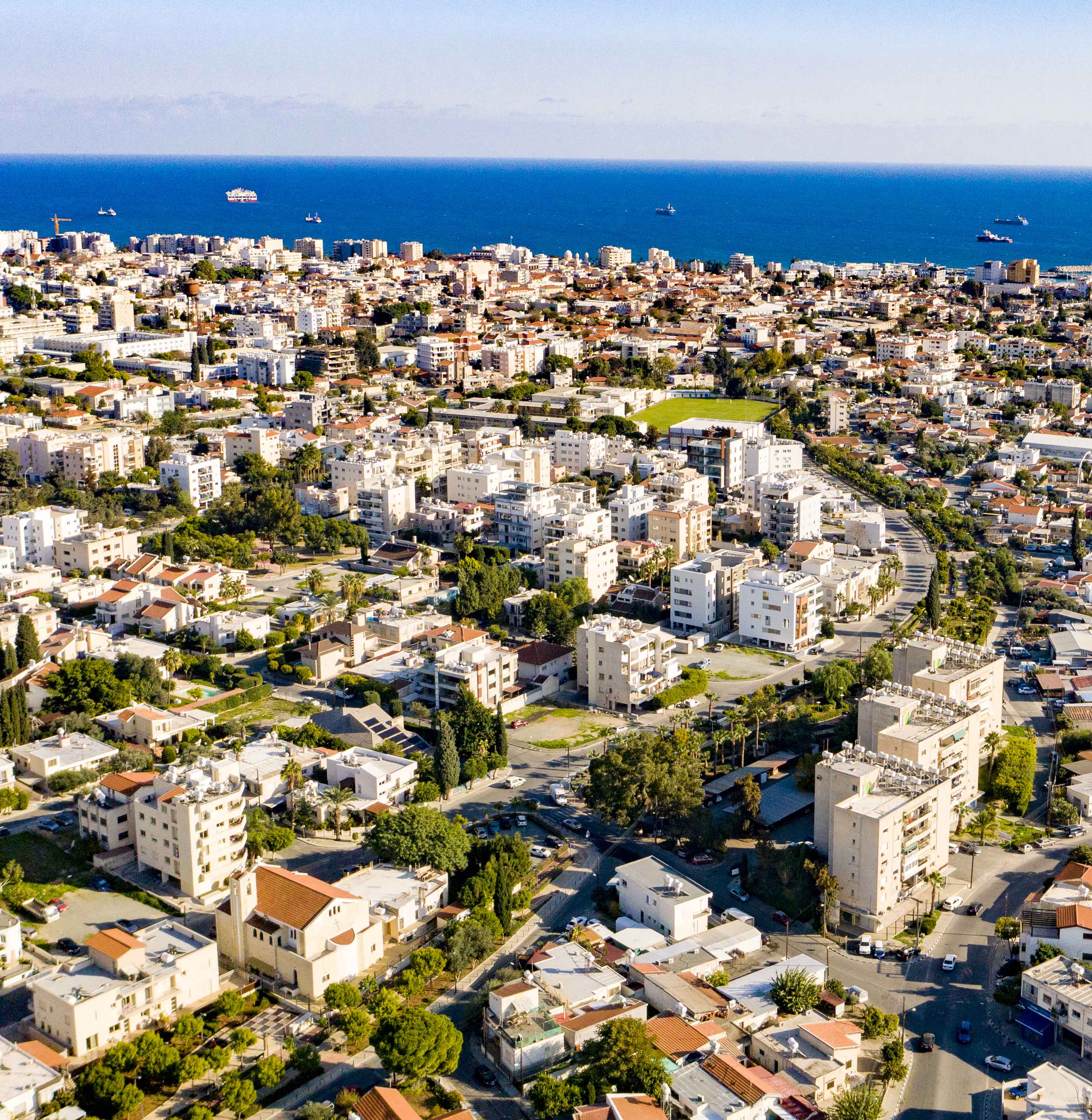 ………………………………………………………………………………………
In 1990, Michael Vouniotis set the beginning. Decades later, Vouniotis Estates has become one of the most recognized Estate Agencies in Limassol. Our team is composed by highly qualified property experts counting many years in the Real Estate Service department.
………………………………………………………………………………………
Who we are is based on where we come from. Experience comes with years and we have been present on the market for decades.
………………………………………………………………………………………
Our long time presence in the Cypriot market offers our clients a vast network of partners through the whole Island. The list of our partners extends to all categories regarding any form of property problem or concern you may have. Regardless of the type of work, we are capable in collaboration with our partners to advice you make all the correct choices.
………………………………………………………………………………………
Our wish is to provide our clients the easiest and most transparent guidance through their journey in Real Estate. Our services extend from sales and rentals, to the management of any property. We supervise the whole procedure of each transaction individually, leaving no question unanswered.
………………………………………………………………………………………
Our Services:
Sales:
We offer a continuously updated portfolio of properties for sale. Additionally, we provide more specific researches in the local market for more demanding tastes.
Rentals:
We rent properties assisting both owners and leaseholders to find easily a match to their needs and requisites.
Management:
We provide management services for owners. We supervise the renting process, the collection and payments of amounts due. Moreover, we provide all additional services, such as plumbers, electricians, etc, to keep your property in the best condition without you ever lifting a finger.